program overview
The Hotel Employee Rate Travel Program is the world's only global hotel employee travel program, bringing together a network of distinctive hotels and hotel companies with Hotel Employee Rate travel benefits.
---
hoteliers only program
The Program is a password-protected closed booking channel offered solely to the eligible hotel employees employed with participating hotels. All rates offered on the platform are 100% password protected, unpublished and opaque, ensuring the rate-parity and rate-integrity of our hotel partners.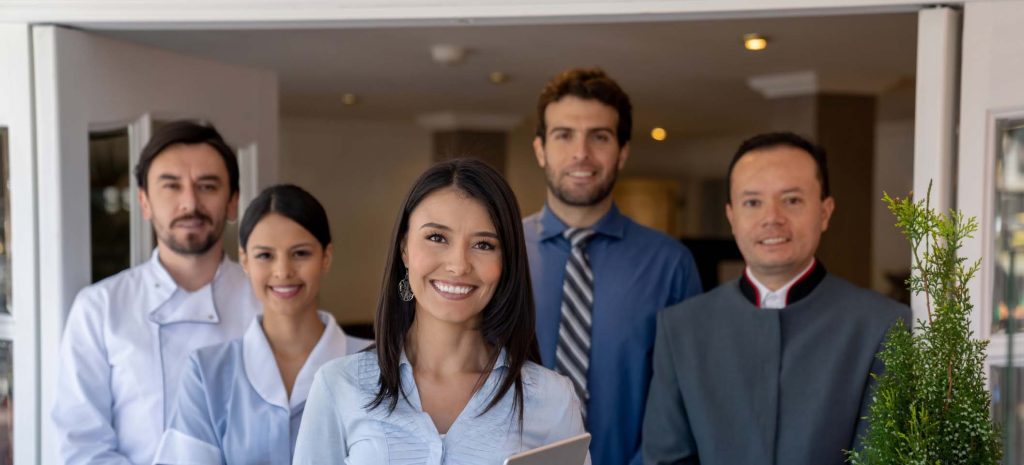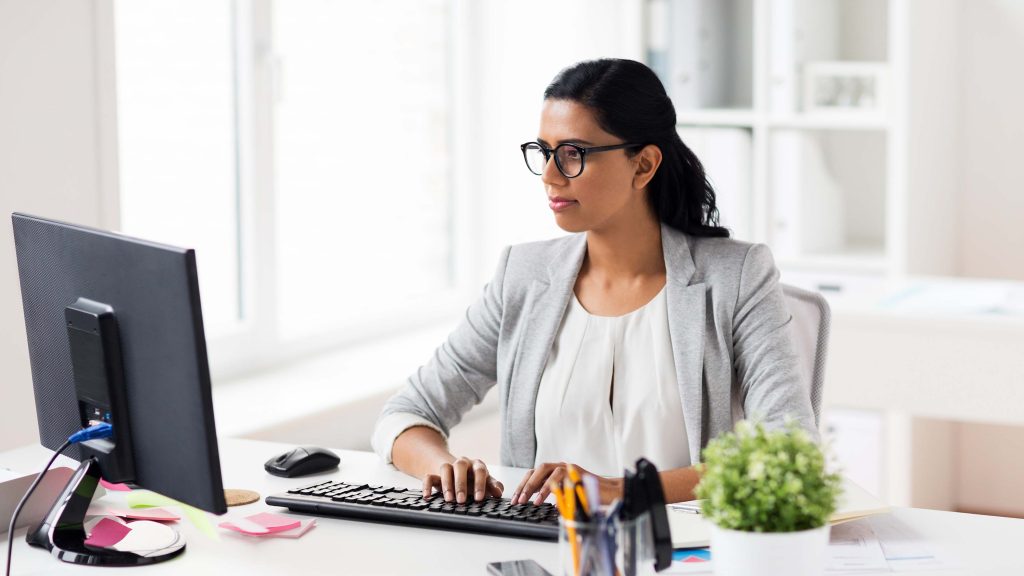 travel authorization
Hotel Administrators determine the eligible employees who may have access to the Program. All hotel employees with access to the Program can travel within the Program. Additional authorization forms are not required. The employee's place of employment and its Hotel Administrator's information is sent to the receiving hotel at the time of booking for added system control.
friends & family
Eligible hotel employees may add up to 10 friends & family to their account. Friends & Family can then travel on their own at the exclusive rates offered in the Program. Employees do this on their own from their account page by clicking on "Add Friends & Family." Credentials are then sent to them directly.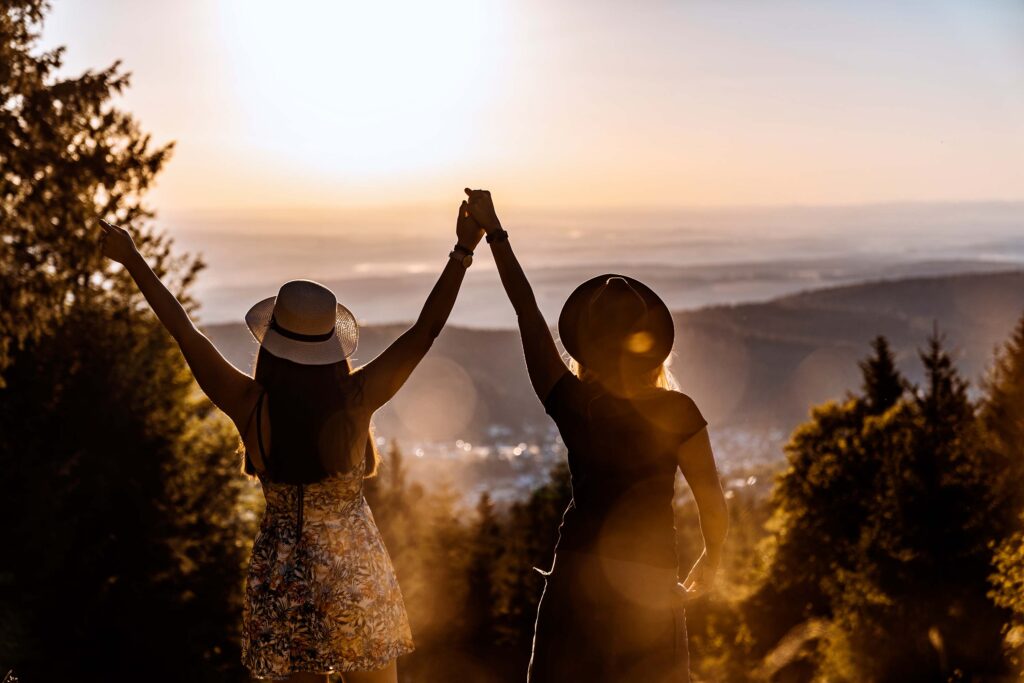 hotel employee rates
The Program offers members standard and flex Hotel Employee Rates discounted generally 40%-80% from published rates. These rates can be found with the orange "Employee Rate" banner. Friends & Family Rates (aqua "Friends & Family Rate" banner) are discounted 20%-40% from published rates.
travel policies
The Hotel Employee Rate travel program allows for unlimited travel for all Members for leisure travel only. Proper conduct is enforced at all times when visiting member hotels. All bookings must be made on the Hotel Employee Rate website. All cancellation and no-show charges are to be paid by the member.
employee onboarding
Hotel Administrators can onboard hotel employees using our extranet, or by printing & posting QR code registration flyers in the back of house areas of the hotel. Employees may also register directly at www.hotelemployeerate.com. Notifications of these requests are sent to the Hotel Administrator for approval. Employees no longer employed are removed from the Program by the Hotel Administrator.
---